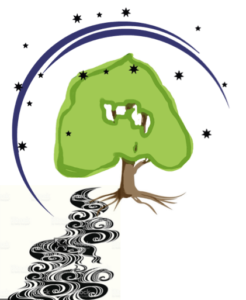 "To truly know the world, look deeply within your own being; to truly know yourself, take real interest in the world."
Verses and Meditations, Rudolf Steiner
Destiny Learning is a structured learning process that enhances self-development by exploring destiny forces active within everyday life events. Working in a small, intimate group you will learn how to identify the gesture of a current-day life pattern, listen into its life force, and discover its root in a past life. This new information can then be used to create new, freer actions and lasting change in current-day life.
Rather than relying on the subconscious to bring forth images and experiences passively through Guided Imagery or hypnotic regression, this is an intensive process that awakens intuition and leads participants deeply into the stillness of their hearts. The process depends on clear observation, deep listening, honest sharing, and a willingness to step beyond mental pictures into imaginal cognition.
Group size is limited.
When: Four days (2 weekends)
Where: 7 Selby St., Cookstown, ON
Fee: $585.00 incl. HST, and all materials on all days.
(Alternative financial arrangements and bursary may be available.
Please enquire.)