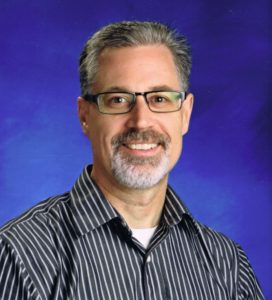 Timothy Cox is a trained Destiny Learning Facilitator who led his first workshops in this field in 2002. He studied intensively with Coenraad van Houten, the originator of Destiny Learning, and is a graduate of the New Adult Learning Movement's (NALM) Adult Educators' Course.
He has been a student of anthroposophy and spiritual science since the late 1980s and brings his vast knowledge into the development and facilitation of the Spiritual Growth programs and workshops. He currently works as a teacher in Aurora, Ontario.
---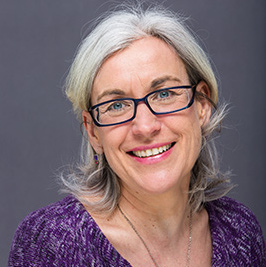 Sabine Cox has been a registered psychotherapist and a course facilitator since 2000. She studied spiritual psychotherapy modalities in Toronto at Transformational Arts College, in the USA with Robert Sardello and in the UK with Margli Matthews. She has been studying anthroposophy since the early 1990s and has integrated many of its concepts into her work. She is currently maintaining a private practice in psychotherapy and professional supervision and consultations in Cookstown, Ontario.