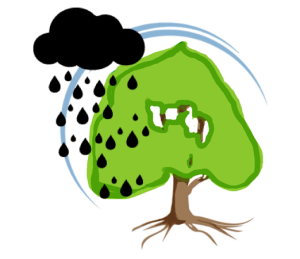 Loss is an integral part of life. Without loss there is no new beginning. Everything ends — and yet, energy can not be destroyed.
Loss is a natural part of life. Yet, we live in a time and society where loss and grief are often denied or pathologized. Working with loss and grief is a very personal and individual process that can not be hurried or compressed into a particular time frame or format. It includes
allowing memories to come
allowing and exploring all feelings that come up around the loss
exploring one's belief about life, death, and what may lay in between
spiritual and faith based activities — and questions
readjustment to life without the lost part
facing one's own fears of death and loss
etc.
Grief work also is not limited to losses through death. Loss happens to us in many forms and needs to be grieved / worked with.
loss of youth
loss of a dream
loss of a relationship or career
financial loss
loss of health and physical capacity
loss of status
loss of culture and home
loss of trust or safety
loss of memory and mental capacity
loss of security
loss of innocence
etc.