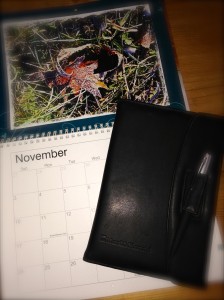 Research has shown that the most important factor determining how successful therapy is for the client is neither the technique used, nor the experience of the therapist or setting of the sessions. It is the relationship that develops between the client and his or her therapist. In other words, if you don't 'click' with your therapist, if you don't trust him or her, your therapeutic experience is likely not going to be as successful as possible.
That is why I offer a first meeting of 30 minutes without charge and with no obligation on either part to book a first full session afterwards. During this first, free meeting we can get to know each other, you can tell me for what you seeking help or support, and you can ask me any questions about therapy in general, my professional background and / or what to expect in sessions with me. I may ask you for some information about your general background and the specific issue you want to work on in order to determine if I indeed would be able to help you with your goals. If, after this first meeting you feel that you want to start your therapeutic journey with me, we will set up a first session. If not, there is no obligation for you to either book with me or make any other commitment; and if I can help you to find another therapist who may be a better fit for you, I'd be happy to do so.
This first, free meeting is not a therapy session; it is an opportunity to meet. You do not need to bring any detailed information with you and generally there isn't any emotional work happening in these meetings. However, occasionally the telling of one's story can bring up deep emotions. If that should be the case I will do my best to honour your feelings in the moment and help you deal with them right then. Any further, deeper work would have to be deferred to your first full session.
Also during this first, free meeting we can discuss any concerns you may have about the financial side of therapy. We can discuss if my low fee may apply to you and /or if there are other possibilities to keep the cost low (e.g. spacing sessions).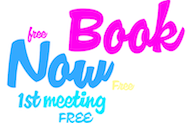 You can also email me at sabine@sabinecox.com or call 416.889.5291. Please let me know what day and time of day you would prefer (evening, day time).
I am looking forward to hearing from you,