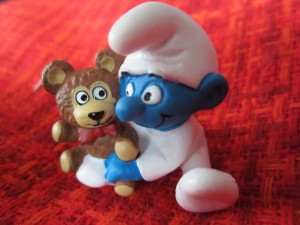 Growing up is not easy. We all encounter problems, difficulties, and many questions along the path from infancy to adulthood — just as we experience joy and closeness and learn about life, love, and laughter.
For most of us some of the blocks get buried in our subconscious and, depending on their severity, cause us problems later in life. And as we grow into responsible adults many of us forget how to play and be creative. By discovering and connecting with our Inner Child — the creative, imaginative but also hurt and scared part within us — we can undo some of those old subconscious blocks and rekindle our fascination with life, our curiosity, and joy. In the process we also re-establish our ability to follow our heart and intuition as old and displaced fears, anger, shame, and grief are healed.
This 5-session course explores:
– The history of Inner Child Work
– How to connect to the Inner Child and become a good parent to him / her
– How to connect to the Inner Adult and take charge of our lives
– How working with the Inner Child changes our relationships and our outlook on life in general
– How connecting to the Inner Child helps us listen more closely to our intuition and inborn wisdom
Each class includes an experiential exercise and / or guided imagery. Some of the exercises include movement, so comfortable clothing is a plus.
Group size limited to 8 participants.