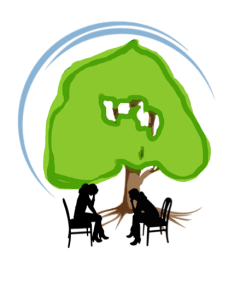 You are the expert on your life! I would be honoured to be your guide, mirror, and support while you uncover your truth again!
I believe that we all have all within us the wisdom and knowledge we need to lead a satisfied and successful life. However, sometimes this knowledge gets buried and lost in the struggles and wounding of life. Individual psychotherapy offers the client a safe space to re-discover this deep inner wisdom and the tools to reconnect with his or her intuition and inner knowing.
My approach is integrative, holistic and based in client-centred humanistic and transpersonal theory. As such it includes not only techniques that are generally accepted in modern healing approaches, i.e. talk-therapy, anger-management, cognitive or behavioural adjustments, but extends — to the extent that the client is comfortable with that approach — through the imagination into less common tools, such as…
guided imagery
mindfulness
biography work
relaxation and stress-management
focusing
prayer and meditation
chakra energetics
crystal energetics
body-psychotherapy
use and training of intuitive abilities
higher guidance
No tool, no approach can be helpful if the client stays passive or is not in agreement with the method used. I strive to help individuals move closer towards a life of freedom, inner direction, and joy by offering a safe space, dedicated listening, and simple tools for an exploration of their own lives. Teaching clients skills that enable them to listen to their inborn wisdom in turn helps them stay on their path long after any crisis has passed.
My specialized areas of work include:
Sessions are offered in three possible formats:
For general policies please click here!
You may also want be interested in these pages: