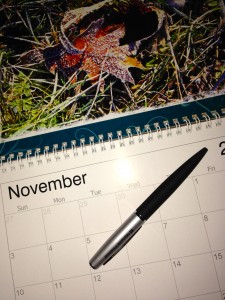 "I have always believed in the power of collaboration. Early on in my professional career, I realized that you can't develop all the competencies you need fast enough on your own. Furthermore, if you don't collaborate, your ideas will be limited to your own abilities. As a result, you will not be able to serve your clientele and thus can't achieve the anticipated impact."
― Vishwas Chavan

In order to assure that our professional collaboration is as successful as possible I offer a first meeting of 15 to 30 minutes without charge and with no obligation on either part to agree on a full supervision or consultation contract afterwards. During this first, free meeting we can get to know each other, discuss your needs (supervision, consultation, professional development), and you can ask me any questions about my professional background and / or what to expect in professional work with me. I may ask you for some information about your practice, training, and work philosophy in order to determine if I indeed would be able to help you with your goals. If, after this first meeting we feel that working together is a good fit, we will set up a first session. If not, there is no obligation for you to either book with me or make any other commitment.
This first, free meeting is not a supervision or consultation session; it is an opportunity to meet. If you have specific requirements you need to fulfill for your association or registering college, you may want to bring details about this to the first meeting. You do not need to bring any further detailed information with you.
Also during this first, free meeting we can discuss any concerns you may have about the financial side of professional support work with me. We can discuss all fee options and if my low fee may apply to you and /or if there are other possibilities to keep the cost low (e.g. spacing sessions).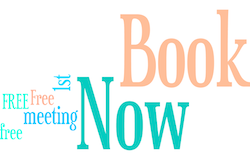 You can also email me at sabine@sabinecox.com or call 416.889.5291. Please let me know what day and time of day you would prefer (evening, day time).
I am looking forward to hearing from you,