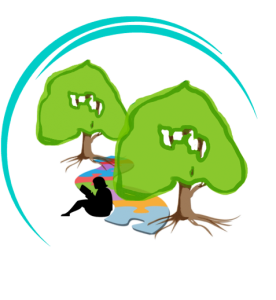 What's On
Monday
Tuesday
Wednesday
Thursday
Friday
Saturday
Sunday

1

2

3

4

5

6

7

8

9

10

11

12

13

14

15

16

17

18

19

20

21

22

23

24

25

26

27

28

29

30

31
---
As practitioners in private practice it is sometimes difficult to find the right place to learn new tools or to deepen existing skills. Workshops are often scheduled during times when session requests are highest such as evenings; or topics are too generalized or too specific.
My professional workshops are designed to …
foster the exploration of attitudes, values, biases and beliefs through active participation in a small group
gain new information and practice new skills for the development and deepening of personal and professional practices
provide and practice tools and support for spiritual approaches in your practice as well as everyday life
I keep group sizes low (usually not more than 8 participants) to allow for ample time to practice the tools that are presented in the workshop. Participants are asked to be open to doing their own work in order to experience new tools first hand as therapists and clients in dyad-work. Discussions and conversation help to make the presented information practical and relevant to the participants. Because of this, no one workshop is exactly like the next, even if the topic and general information is the same.
As a member of good standing with the CPCA, I am able to offer Professional Development Hours for CPCA members. Members of other associations are encouraged to enquire if these workshop hours would qualify for your professional development requirements. I am happy to provide any information you may need to have that happen for you.
I am  also happy to develop and present custom made workshops for groups. Simply contact me to discuss topic, timing, group size, and cost and I will develop the course that best fits your group's needs. Topics presented in this style before include:
Business start-up for sole proprietors
Marketing in psychotherapy
Chakras and the Inner Child
You can contact me at sabine@sabinecox.com or call me at 416.889.5291. I am looking forward to hearing from you.
Course List

Refund and Cancellation Policy
Please verify dates and location before the course starts.
Pre-registration is required for all courses.
For more details or to register, email Sabine at sabine@sabinecox.com.