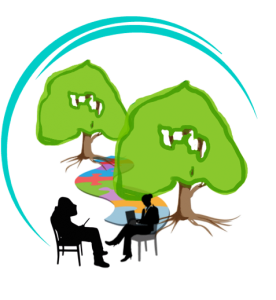 Life is a series of lessons in which there is never enough learned.
Diamond Ryan
Having a place to talk about issues coming up in your client work is a valuable and important tool to practice safely, no matter if you are just starting out in your independent practice or have been in private practice for many years.
Counter-transference is easily overlooked when we practice in isolation. Transference issues can become challenging when not addressed creatively. And sometimes we just need a different perspective on a client's issue or a possible approach to a client's situation.
Individual clinical consultations offer dedicated and focused time for reflection and support with your client work and related questions. Sessions are offered in 1/2 hour increments in person, by phone, or online, by appointment only.
You decide when to book an appointment
Self-reporting — no need to write separate reports or report on every clients
Support with implementation of new tools or exploration of new approaches

Open-ended "book as you need" agreement

Consultation on clinical or business issues by a peer and registered psychotherapist (CRPO #1046)
In alignment with my therapeutic practice, I offer a first meeting (approx. 15 minutes) free of charge. This is an opportunity to get to know each other and to decide if ours is a good fit.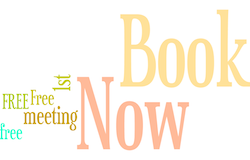 You can also call or text me at 416.889.5291.
For general policies please click here.
To access and download forms and sample contracts, please click here.
You may also be interested in …
Supervision and Consultation Groups