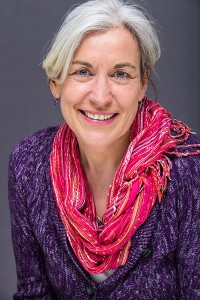 Welcome, and thank you for visiting my website.
My name is Sabine. I am a registered psychotherapist with over 15 years of experience. I practice an integrative form of psychotherapy that has the client's own individuality and innate wisdom at its core.
I offer a variety of possibilities for growth to my clients and other psychotherapists. I would be honoured to walk a part of your path with you,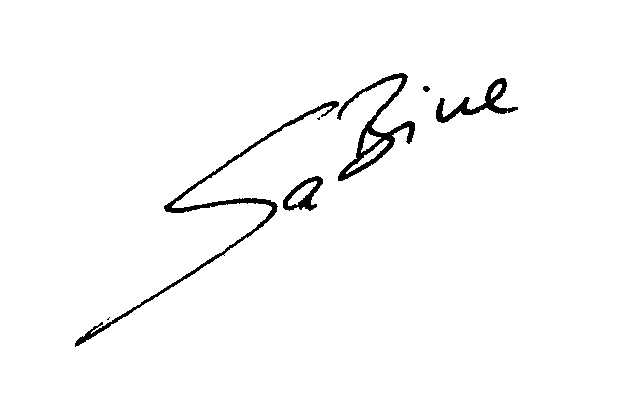 .
.